Diversity, Equity, and Inclusion at BoMc
At BoMc, we ask, "how can we do better for everyone on our team?"
This Is Us
A diverse team is more interesting, fun, and enriching. It leads to better idea generation, better solutions, and better outcomes. This is not something where we reach a certain point and rest on our laurels. We continue to learn and grow. We are in this for the long haul.
30%
of attorneys are women
40%
of attorneys are racial and ethnic minorities
40%
of firm leadership are women
60%
of leadership are racial and ethnic minorities
40%
of partners are racial and ethnic minorities
40%
of partners are women
80%
millennial or gen-z attorneys
Helping Each Other Grow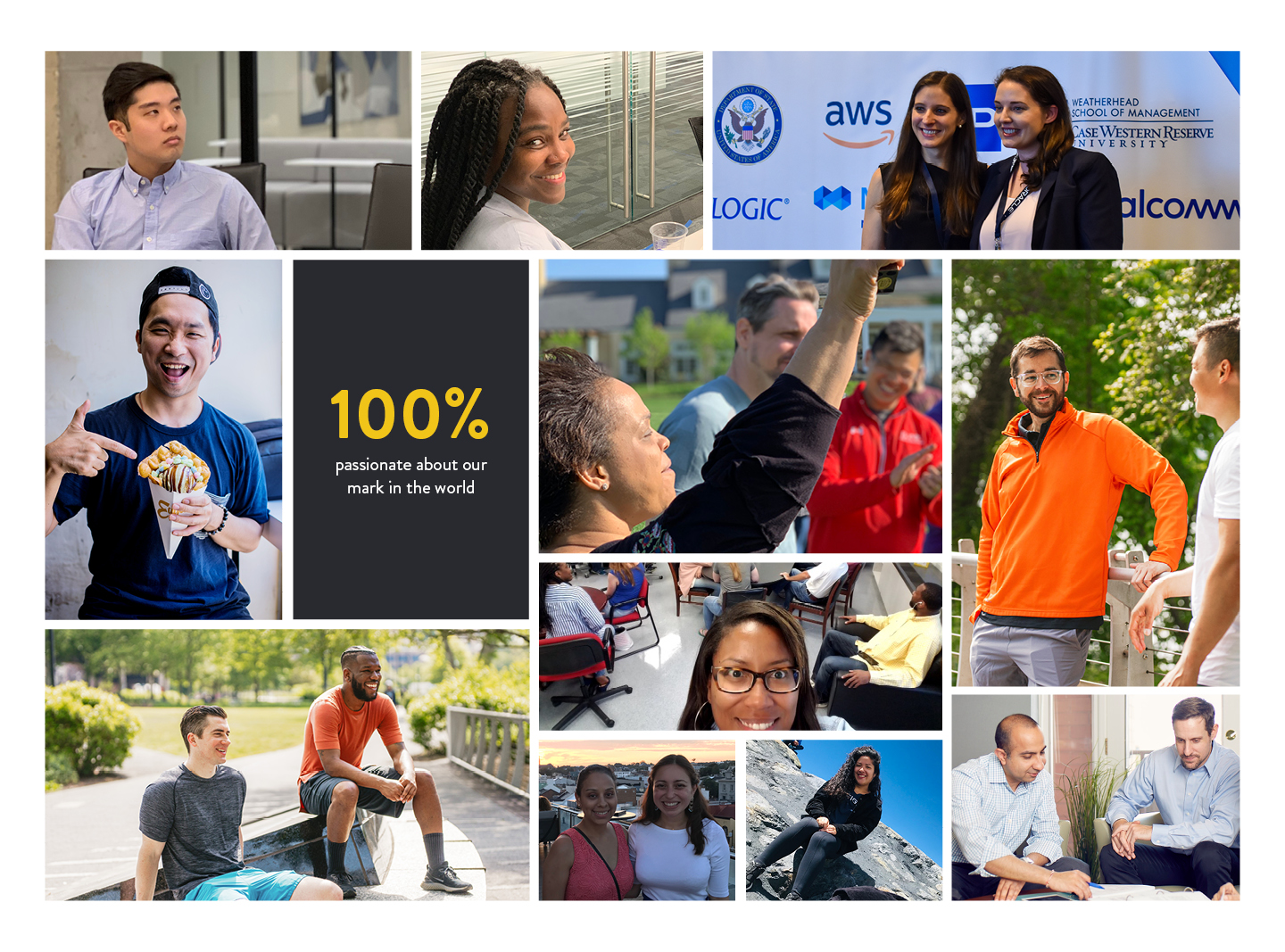 Recent Awards
Chambers D&I
Most Inclusive Firm of the Year, USA, 2020
Vault
#1 Best Midsize Law Firm for Diversity, 2023, 2022
Law360
#1 Best Firm for Minority Equity Partners, 2020
Law360
#2 Best Firm for Minority Attorneys, 2020
Community Is Built Into Our DNA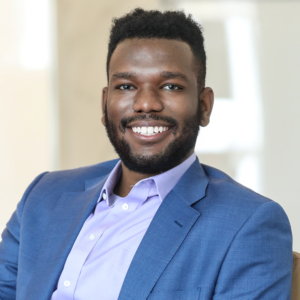 The firm has been transparent in its goal towards being an inclusive workplace and is constantly seeking the advice/guidance of the people who make up the firm.
Miles K. Davis
Attorney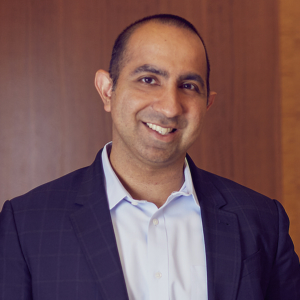 The firm encourages the open sharing of ideas and uses fairness as the primary decision driver.
Dinesh Melwani
Partner
The firm has done a wonderful job of allowing us to work remotely and providing plentiful mentorship from other diverse attorneys.
Bethany Love
Attorney
See the Faces that Represent Our Firm
Incorporating DEI into our Everyday Conversation
BoMc's in-house Inclusivity, Diversity, Equity, and Awareness (IDEA) Committee is open to everyone at the firm. The IDEA Committee regularly puts together outreach and events to shine a light on DEI issues. Its board is made up of staff, attorneys, and partners providing a voice and formal mechanism outside of management to evaluate issues and implement solutions to address DEI concerns at the firm and beyond.
Holiday Traditions Virtual Happy Hour (November 23, 2021)
In the spirit of the season, we came together to share some of our cherished holiday traditions with each other. Coming from a wide variety of backgrounds, not only were there many different holidays observed, but each person had their own unique take on how they celebrated.
Gender Inclusivity in the Workplace (October 26, 2021)
In this discussion, we tackled the topic of gender identity and gender expression, educating the team and addressing common misconceptions on the subject. We explained why acknowledging one's gender identity (and pronouns) matter and how we all can be better allies in the workplace and beyond.
Equity and Inclusion in the Workplace (May 11, 2021)
In this meeting, we had a candid discussion about our workplace and how equity and inclusion impact the recruitment and retention of talented individuals. Participants filled out an anonymous survey and were then broken up into smaller groups to share their thoughts in a more intimate setting.
Inclusivity in the Workplace (Jan 27, 2021)
In this interactive exercise, we broke people up into smaller groups to share their fullest name and examples of what they are and what they are not. These activities placed the emphasis on listening and dove into microaggressions and assumptions that may be connected to our name and aspects of our identity.
How We Show Up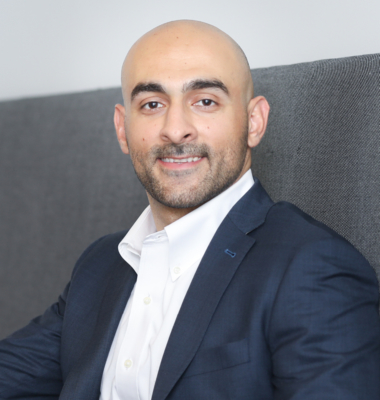 Arash Hamidi
Attorney
I'm a Mentor as a part of the Leadership Council on Legal Diversity's (LCLD) Mentorship Program for first-year law students.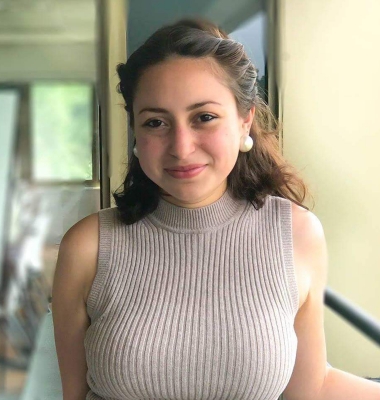 Ana Sobalvarro
HR & Firm Operations Coordinator
As part of the IDEA Committee Board, I'm making sure that we make tangible changes to our policies to ensure that everyone feels safe and included.
Andrew "A.J." Sutton
Attorney
As Chair of the PTAB Bar Association Diversity Committee, I am responsible for planning diversity-focused events and advocating for policies that promote diversity & inclusion in the patent field.
Membership and Affiliations