Diversity, Equity, and Inclusion at BoMc
At BoMc, we ask, "how can we do better for everyone on our team?"
This Is Us
A diverse team is more interesting, fun, and enriching. It leads to better idea generation, better solutions, and better outcomes. This is not something where we reach a certain point and rest on our laurels. We continue to learn and grow. We are in this for the long haul.
30%
of attorneys are women
40%
of attorneys are racial and ethnic minorities
40%
of firm leadership are women
60%
of leadership are racial and ethnic minorities
40%
of partners are racial and ethnic minorities
40%
of partners are women
80%
millennial or gen-z attorneys
Helping Each Other Grow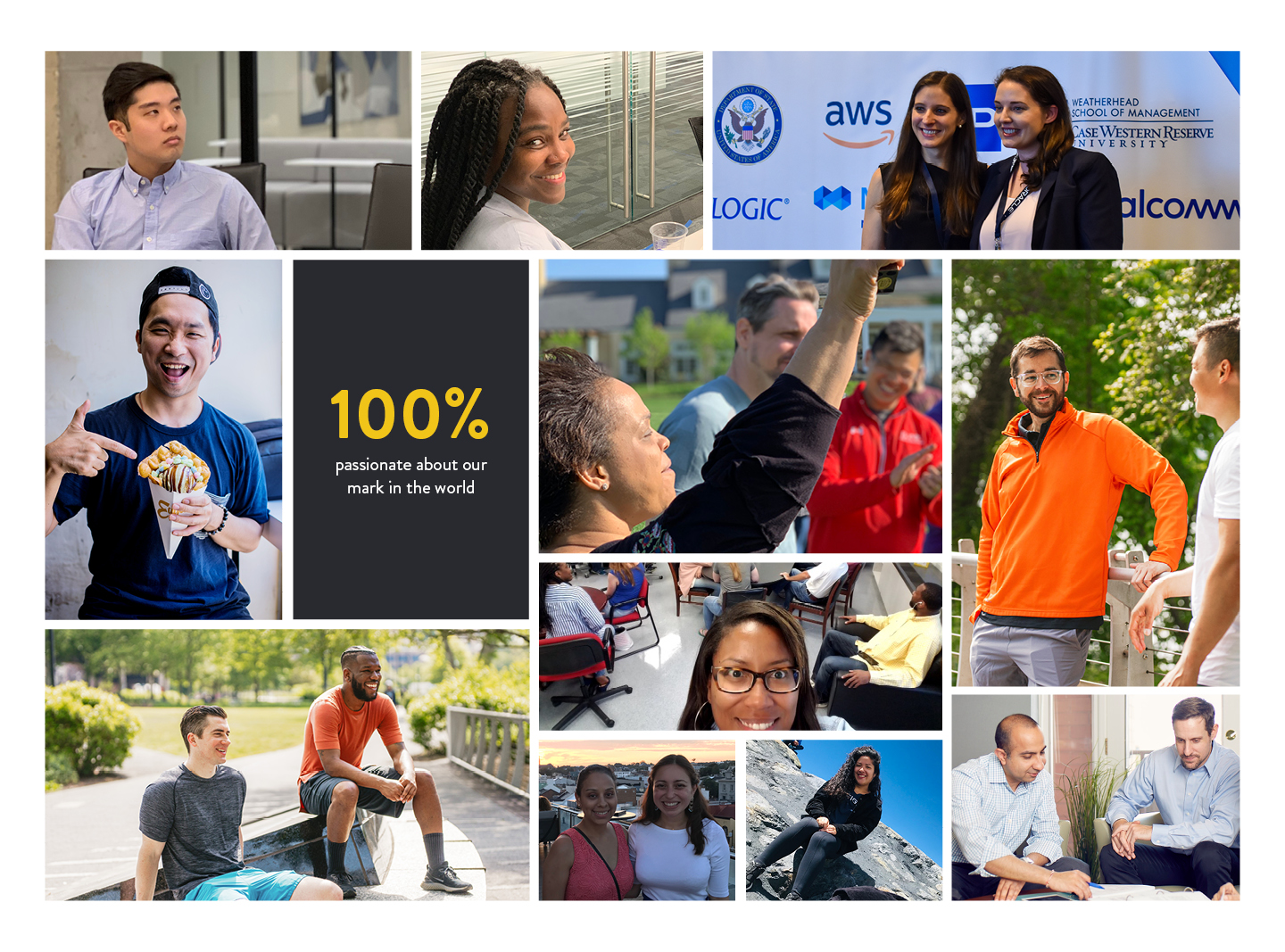 Recent Awards
Chambers D&I
Most Inclusive Firm of the Year, USA, 2020
Vault
#1 Best Midsize Law Firm for Diversity, 2023, 2022
Law360
#1 Best Firm for Minority Equity Partners, 2020
Law360
#2 Best Firm for Minority Attorneys, 2020
Community Is Built Into Our DNA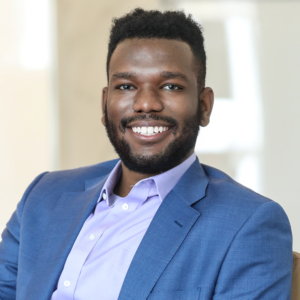 The firm has been transparent in its goal towards being an inclusive workplace and is constantly seeking the advice/guidance of the people who make up the firm.
Miles K. Davis
Attorney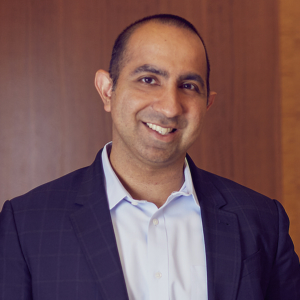 The firm encourages the open sharing of ideas and uses fairness as the primary decision driver.
Dinesh Melwani
Partner
The firm has done a wonderful job of allowing us to work remotely and providing plentiful mentorship from other diverse attorneys.
Bethany Love
Attorney
See the Faces that Represent Our Firm
Incorporating DEI into our Everyday Conversation
BoMc's in-house Inclusivity, Diversity, Equity, and Awareness (IDEA) Committee is open to everyone at the firm. The IDEA Committee regularly puts together outreach and events to shine a light on DEI issues. Its board is made up of staff, attorneys, and partners providing a voice and formal mechanism outside of management to evaluate issues and implement solutions to address DEI concerns at the firm and beyond.
Building a Culture of LGBTQ+ Inclusion (October 18, 2022)
In this presentation, Nicole Cozier, Senior VP of DEI from the Human Rights Campaign (HRC) came to speak to us. She spoke about building a culture of LGBTQ+ inclusion and what we can do as individuals, leaders, and organizations to engage in effective and meaningful allyship.
Advancing DEI in the New Work Environment (May 10, 2022)
In this presentation, the IDEA Committee Board continued the discussion on BoMc's hybrid work environment. We established why the firm is choosing to support hybrid work moving forward. We identified clear communication, technology, expectations, equitable experiences, and flexibility as important tools for fostering DEI in a hybrid working environment.
Advancing DEI in New Work Environments (January 25, 2022)
In this interactive presentation, Rajiv Desai spoke to us about what the new work environment means for us. We explored what matters for workers in 2022 and beyond. We discussed DEI tips for a hybrid work environment and asked ourselves what can we do for (1) ourselves, (2) others, and (3) our teams.
Holiday Traditions Virtual Happy Hour (November 23, 2021)
In the spirit of the season, we came together to share some of our cherished holiday traditions with each other. Coming from a wide variety of backgrounds, not only were there many different holidays observed, but each person had their own unique take on how they celebrated.
How We Show Up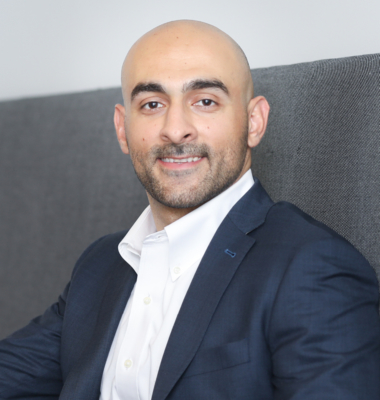 Arash Hamidi
Attorney
I'm a Mentor as a part of the Leadership Council on Legal Diversity's (LCLD) Mentorship Program for first-year law students.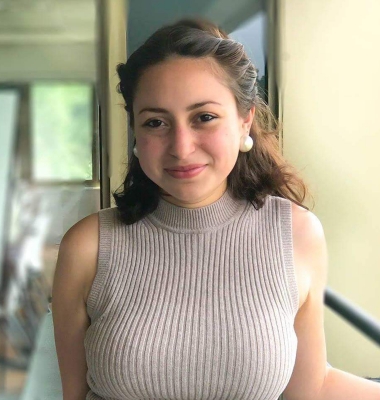 Ana Sobalvarro
HR & Firm Operations Manager
As part of the IDEA Committee Board, I'm making sure that we make tangible changes to our policies to ensure that everyone feels safe and included.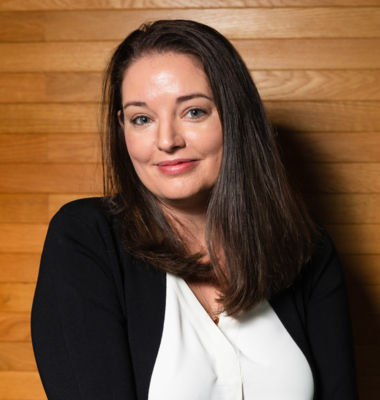 Jessica Winchester
Partner
I work on women's initiatives at the firm, helping to organize panels, speaking at women's events, and supporting and championing women at the firm and beyond.
Membership and Affiliations